Our Business Units
Discover our areas of expertise
Over the years, our employees have cemented themselves as experts in their domain, underpinned by an impressive range of products that is constantly adapting to our clients' needs. Globally, Lallemand is comprised of 11 business units in various applications of yeasts and bacteria.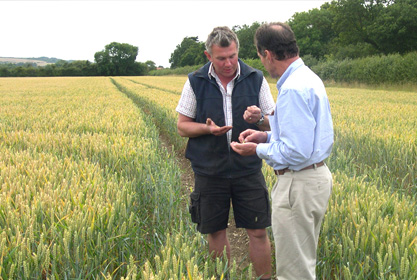 Animal Nutrition

Lallemand Animal Nutrition is committed to optimizing animal performance and wellbeing with specific microbial product and service solutions. We develop, produce and market silage additives, probiotics, antioxidants and yeast derivatives for animal nutrition, as well as microbial solutions for animal environment. We serve all livestock markets: ruminant, swine, poultry, aquaculture as well as equine and companion animals. We like to define ourselves as a "field-led science supported" company. As such, our solutions are supported by a strong commitment to R&D and technical support with a team of experts in the field. Our solutions are marketed in over 80 countries around the world, through our own sales teams or local distributors.
Baking

Lallemand Baking offers a range of superior quality baker's yeast – both fresh and dry varieties – and specialty ingredients to meet bakers' needs across North America, Europe, the Middle East, and Africa. Baking cultures and dough conditioners round out our impressive product range.
The Lallemand baking team's many branches collaborate closely to provide innovative products and efficient services, backed by a skilled technical support team in each region of operations.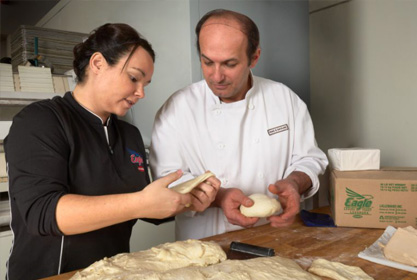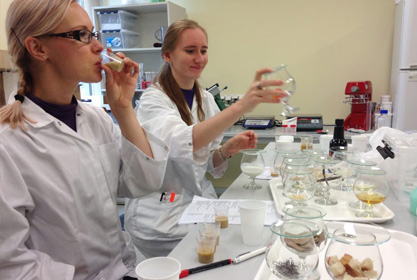 Bio-Ingredients

Lallemand's Bio-Ingredients business unit has decades of experience as a quality yeast producer for the savory, health, and biotech industries.
We produce a wide range of products including yeast extracts, inactive yeasts and their derivatives for flavour enhancers, enriched mineral and vitamin yeasts for the health supplement and health food markets, and high-grade yeast extracts for the biotech industry. These products are propelled across the globe thanks to our impressive reach and a large dedicated team that serves our customers worldwide.
The Bio-Ingredients team is proud of the strong partnerships it has forged with its clients, relying on trust and cooperation in order to develop custom solutions for each individual business. Check out the available career opportunities in North America and several European countries.
Biofuels and Distilled Spirits

Lallemand Biofuels & Distilled Spirits is a leading fermentation ingredients supplier (yeast, yeast nutrients, and antimicrobials) for both the bioethanol and distilled spirits markets. Our clients depend on Lallemand ingredients for their fermentation processes as well as consulting and training services for those sectors.
Supported by an extensive network of warehouses, Lallemand Biofuels & Distilled Spirits' main office is located in the United States, with satellite branches worldwide.
In both the biofuel and spirits industries, the team behind the operation demonstrates an unparalleled sense of innovation, aiming to provide the best possible quality of fermentation.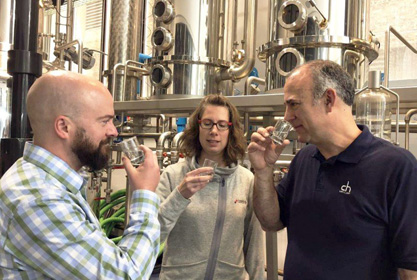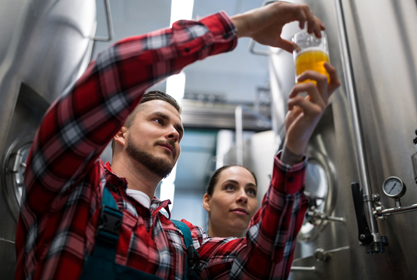 Brewing

Our Brewing business unit provides essential support to the brewing industry, thanks to our expertise in nutrition and propagation of different yeast strains. Our impressive range of yeast nutrients helps industrial brewers, microbreweries, and amateur brewers alike achieve consistency across different batches of product.
As a recognized leader in our industry, Lallemand Brewing has offices in every corner of the world. This should come as no surprise, given that our experience with brewing yeasts has been expanding and improving since the 1970s!
No position available for the moment
Corporate Group

Lallemand's corporate division encompasses all of the support services offered to our branches. Its goal is to optimize internal processes, ensure that your operation is running smoothly, and that your strategy is well thought-out.
Our corporate branch's head office is located in Montreal, Canada, and relies on a team that specializes in: Management; Finance and accounting; Engineering; Research and Development (R&D); Human Resources (HR); and Information Technology (IT). If you want to help bring enthusiasm, collaboration and innovation to our workplace, we'd love to get to know you!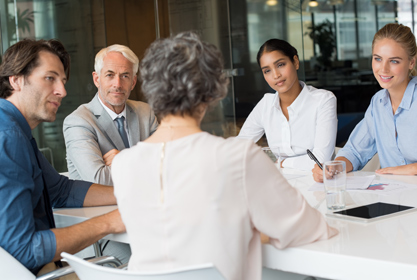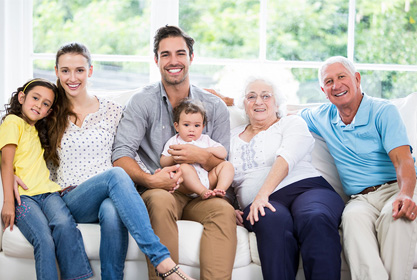 Health Solutions

Lallemand Health Solutions specializes in the production of probiotics intended to serve the agri-food, parapharmaceutical, and pharmaceutical industries. With its manufacturing processes adhering to the highest standards of quality, the company provides probiotic strains that help millions of people improve their health and well-being.
On top of its extensive portfolio of ready-to-use probiotics (Lacidofil®, Probiokid®, Probio'Stick®, Protecflor®), the Health Solutions branch also tailor-makes unique formulas to respond to clients' unique needs. This process employs the Harmonium, Lafti®, or Rosell® strains.
The Lallemand Health Solutions team enjoys a stellar reputation, as one of the only companies that is authorized to produce the S.boulardii strain. Whether in North America, Europe, or Asia, your next pro-fessional challenge awaits you at Lallemand!
Oenology

Lallemand has been serving the wine industry since the 1970s. Our Oenology business unit has a long history of helping wine reach its full potential, while remaining faithful to its roots and heritage. To achieve this goal, we employ yeasts and bacteria, as well as nutrients and protectors for said yeasts and bacteria. We also use specific inactivated yeasts and enzymes.
Working at Lallemand Oenology, a leader in its domain, means joining a team of pioneers who are constantly raising the bar – around the world!
No position available for the moment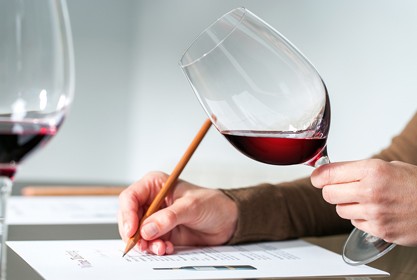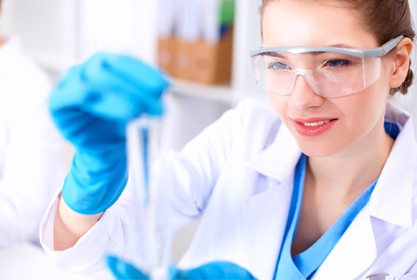 Pharma

Thanks to an impressive international network of distributors in the pharmaceutical domain, Lallemand Pharma is able to develop and market medications such as Ismigen®, Immubron®, Respibron®, PIR-05® and Pulmigen®. These immunostimulants, which are used to prevent respiratory infections, contain Polyvalent Mechanical Bacterial Lysate (PMBL®), an active substance produced in Lallemand's GMP-certified factories.
If you specialize in immunology/pneumology clinical research, or if you are a business development specialist in the pharmaceutical industry, we invite you to seek out your next professional challenge at Lallemand Pharma.
No position available for the moment
Plant Care

Yeasts, bacteria, fungi: microorganisms have always lived in harmony with plants since their origin and are now recognized for their multiple agronomic benefits. As a world specialist in microorganisms, Lallemand Plant Care carefully selects strains for agricultural use, to improve the nutrition, health, and productivity of plants.
Lallemand Plant Care is a growing business unit and offers many opportunities for career development and professional development on a local and international scale. Joining the Lallemand Plant Care team means collaborating with people who work passionately to develop sustainable, efficient, and clean solutions for agriculture professionals, horticulture, green spaces, and the forestry sector. We regularly recruit new talent from around the world to support our growth and our sales, logistics, marketing, production and research and development efforts.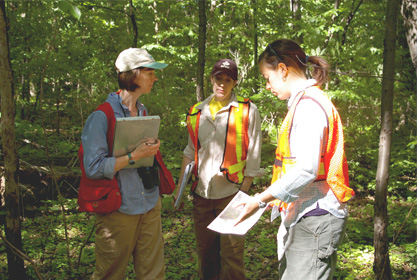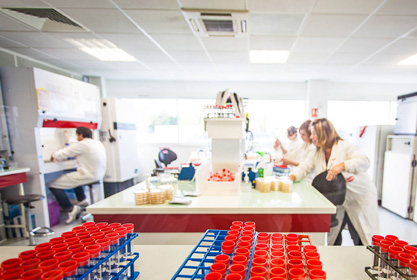 Specialty Cultures

Lallemand Specialty Cultures is dedicated to developing and producing specialty cultures for dairy and meat applications. The team is comprised of agrifood engineers, microbiologists, and biochemists, all of whom strive to produce top-tier solutions adapted to each client's needs: Cheese and fermented milk; Differentiation; Various meat-centric applications; Curing processes; Production of tailor-made microbial cultures. This business unit, as well as its production facilities, are located in France with representatives in North America and Europe. This structure allows the entire team to share their know-how with thousands of clients worldwide.