Why Lallemand?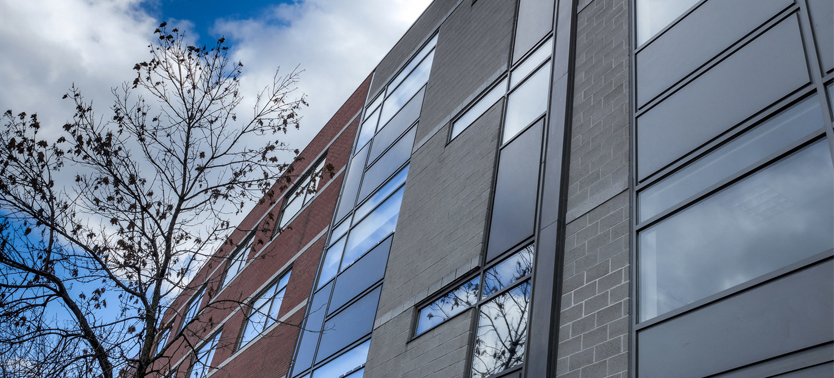 Why work at Lallemand?
Because you are passionate and motivated to contribute to an exceptionally open-minded organization – and, like us, you are always in search of new horizons and opportunities.
We are more than a global leader in yeast and bacterial cultures. We are both an international company and a family business that relies on the expertise of its employees to thrive.
Working at Lallemand means enjoying the stature of a century-old company that is constantly growing, and having career opportunities around the globe at your fingertips.
Do you value passion, collaboration, innovation, and autonomy? If so, we want to get to know you!
At Lallemand, you will find a team that is dedicated to offering its best to each client. We have a direct impact on the daily lives of millions, so we must always remain one step ahead – this means constantly staying attentive to our clients and anticipating their needs.
If your personal aspirations align with ours, take a look at our job postings. You might just find your next professional challenge!