Our Internships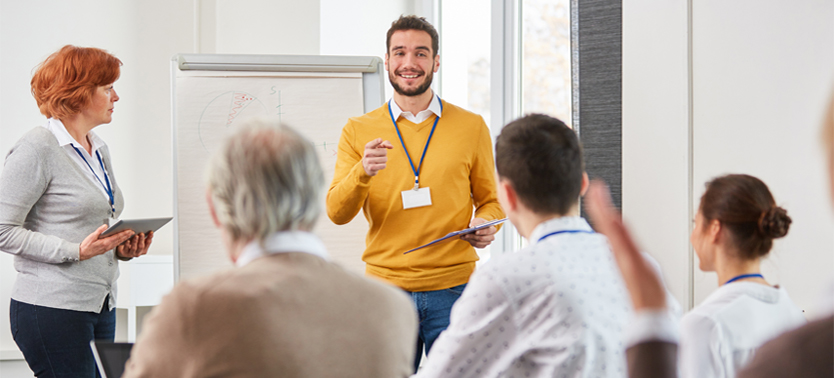 Jumpstart your career with an internship
Dreaming of an internship that will have you learning every day, surrounded by trusting individuals who will help guide you towards professional autonomy? If so, you'll like what we have to say!
Did you know that we double our number of employees approximately every 5 years? No wonder we invest so much in training each generation of new team members! At Lallemand, the entire company is committed to creating an inspiring workplace. Many of our interns actually receive an offer for permanent employment once they complete their studies.
No matter where they are in the world, all of our business units offer an internship program – many of them have even developed partnerships with schools with the goal of hiring recent graduates.
We offer internships in a wide range of domains, including:
Administration
Accounting and Finance
Engineering
Marketing and Communications
Production and Operations
Quality (Assurance and control)
Research and Development
Human Resources and Payroll
Customer Service and Logistics
We currently have no internship available. Some internship may not be posted online and we invite you to submit your spontaneous application. Do not miss out on new opportunities at Lallemand, sign up for our job alert!