What We Offer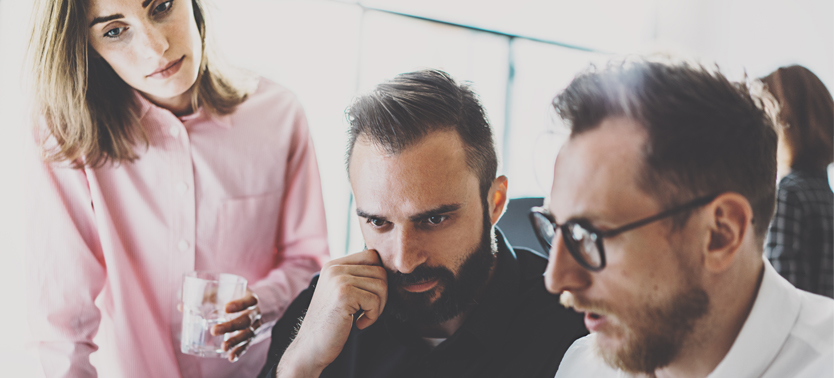 What will you discover at Lallemand?
The answer is simple: challenges that suit your strengths! As a company that has been expanding continuously since its inception, "monotony" is not in our vocabulary. If you have great ideas and love working in a dynamic environment, there is a spot for you on our team. Here is what we have to offer.
Be a part of a diverse and passionate team
Imagine making a real impact...
Join a talent pool that spans 5 continents and is 5,000 people strong. We are proud of what we accomplish every day, and we invite you to join us in improving the lives of thousands across the globe.
Our presence in over 45 countries lends to a big advantage: unparalleled diversity. Our team members' unique cultural experiences and points of view are our strength, and we welcome new ideas with an open mind.
Why are Lallemand employees as passionate as they are? Because we have the means to bring our ambitions to life. Our know-how and our state-of-the-art processes allow us to provide products and services of the highest quality – a major point of pride for all of us.
Create your own challenges
Imagine bringing your ideas to life…
We foster a truly entrepreneurial culture at Lallemand. Accessible managers, a desire to generate new ideas, encouragement of autonomy and taking initiative… you won't find heavy-handed bureaucracy or hierarchical rigidity within our company.
Our colorful work environment allows us to accomplish great things:
Constant improvement of processes, quality, and productivity
Optimization and integration of new technologies
Development of innovative products, applications, and services
Expansion into new markets
There are so many ways to get motivated and inspired!
Take your career to the next level
Imagine boundless professional development...
We know how much our employees are worth, so we make it our job to invest in them:
Ongoing training
Customized corporate training designed specifically for Lallemand employees
Tuition funding program
Diverse internship programs with high potential for permanent employment
Access to state-of-the-art technology
In addition, our international stature provides impressive opportunities for personal growth in your roles and responsibilities, so you can truly reach your full potential.
Get on board with a highly rewarding and motivating career; consult our job postings page now.